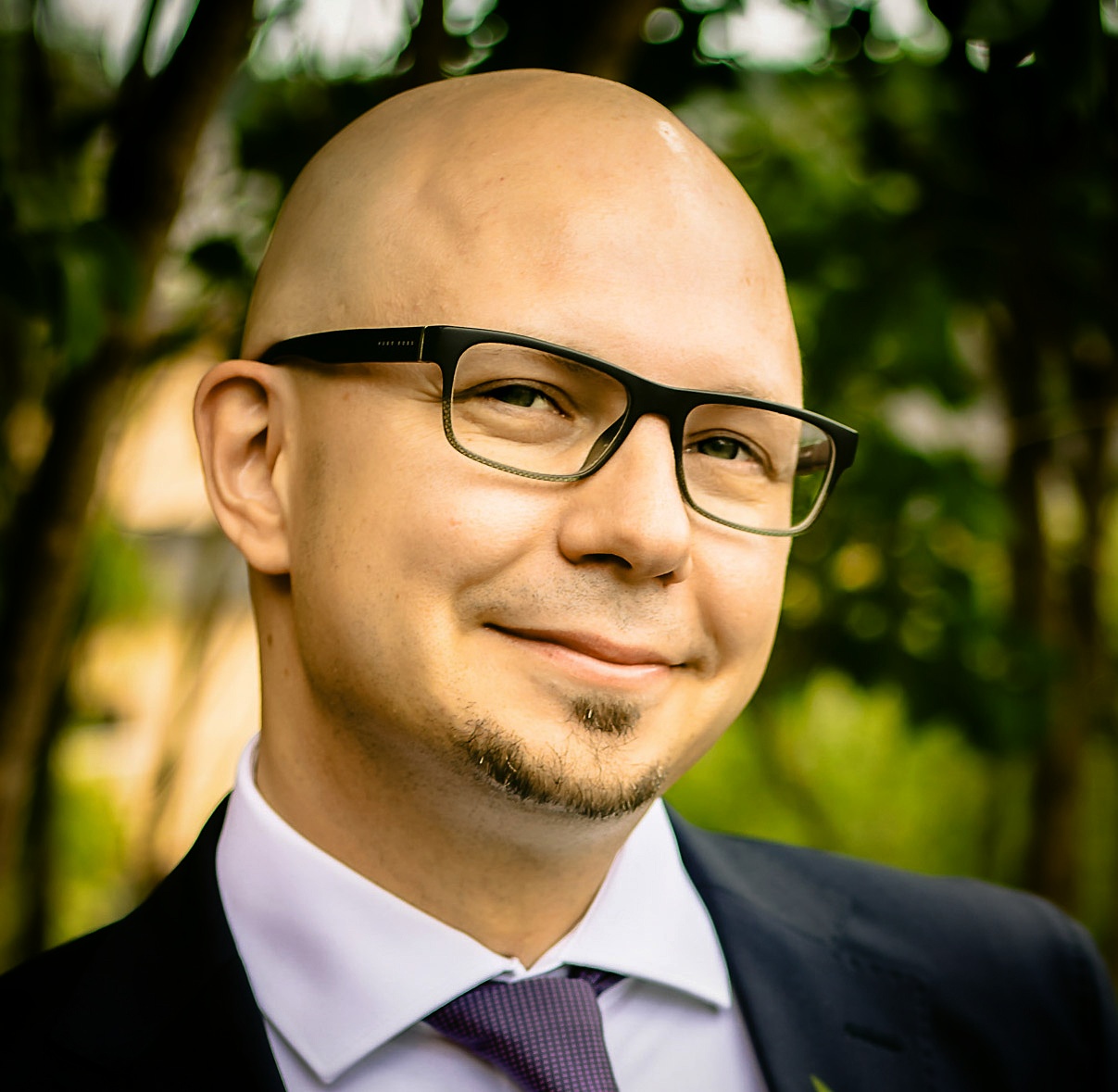 Hi, I'm Jukka
I'm a 40-something business geek from Helsinki, Finland. I'm the Co-founder and Power Platform Advisor at Forward Forever. When I'm not diving deep into the latest Microsoft technologies, you may find me enjoying electronic music and live gigs, sipping on some tasty new craft beers, or travelling to places near and far.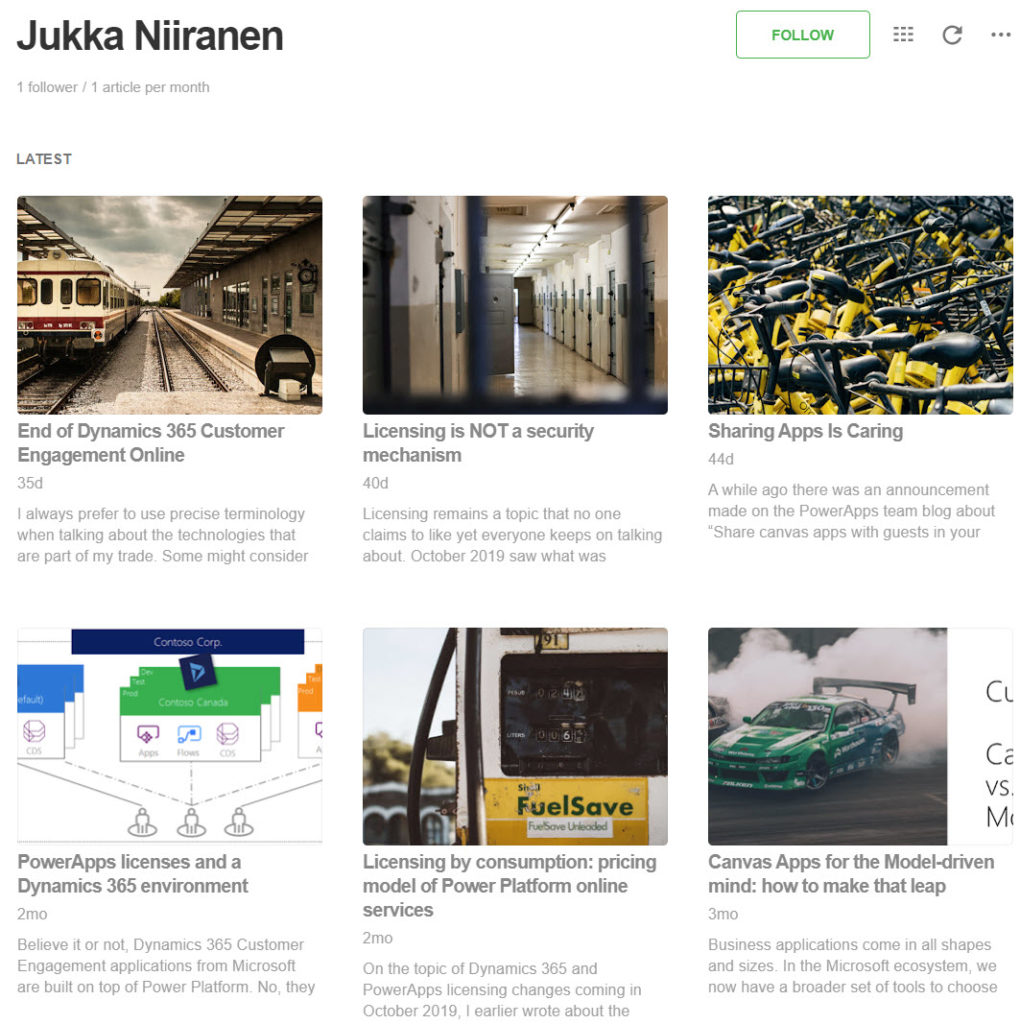 Blogger
I've been a fairly regular blogger since 2008. If you've been working in the Microsoft ecosystem or been a power user / admin of Dynamics CRM/365 products, then you might have come across my blog called "Surviving CRM". All of that content is still here on this site, but in December 2019 I migrated over to this "Thinking Forward" blog under jukkaniiranen.com that you're visiting now.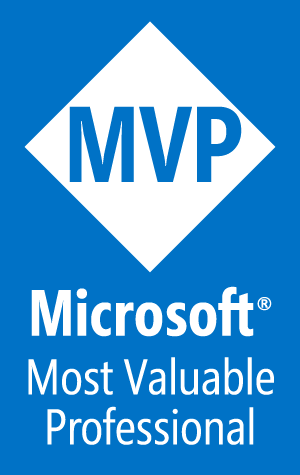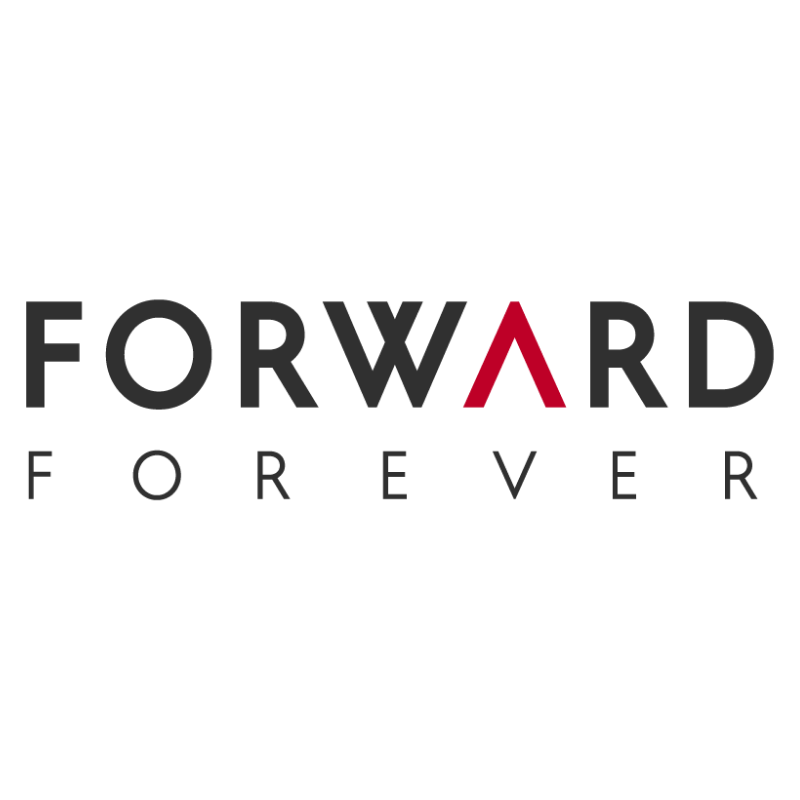 Co-founder
I've been working in several consulting roles over the past 12 years, both in Microsoft partner companies as well as within customer organizations. In 2020 I founded Forward Forever, a technology agency focused 100% on Microsoft Power Platform.
Where business meets IT
Throughout my professional career I've always been that guy who can translate business needs & wants into the language of technology that developers and IT professionals understand. Now that every company is becoming a software company, explaining these new opportunities of technology to the business is an increasingly important part of my role.
Focused on usability and user adoption
Few things in life frustrate me more than seeing the development of advanced technical solutions that are incomprehensible to the end users and deliver an appalling UX. I won't let that happen on my shift.
Deep Dynamics 365 insights
I've worked in the Microsoft business applications ecosystem on a daily basis since 2005, both in customer and partner roles. This gives me perspective on the future direction of how these technologies are evolving and what obstacles customers may face when using them to manage their business processes.
No-code first
I'm a Citizen Developer who always explores ways to meet the requirements without resorting to customer specific code. Microsoft Power Platform is an amazing, ever expanding toolkit that can often deliver you the business results via configuration options that won't limit your agility on future adjustments and system updates.
Get in touch
The Internet is built for connecting people and ideas. If you want to share your thoughts with me, feel free to reach out: